Auto Decoiler Straightener
This client is recommend by his friend to visit our factory. Because his friend have purchased the Auto Feeder 3 in 1 two months ago.
After visiting the factory,the client decided to buy the Uncoiler and Straightener 2 in 1 on trial.
Our client was very satisfied with our machine,because the detailed parts of the machine are better than other machines.
We are very happy that our client have high appraise on our machine.
Here show you the detailed parts of the machine which make our client satisfied.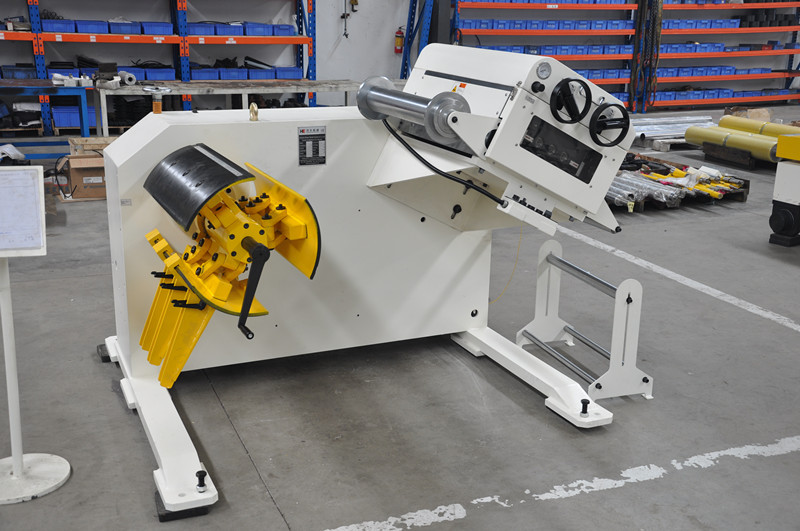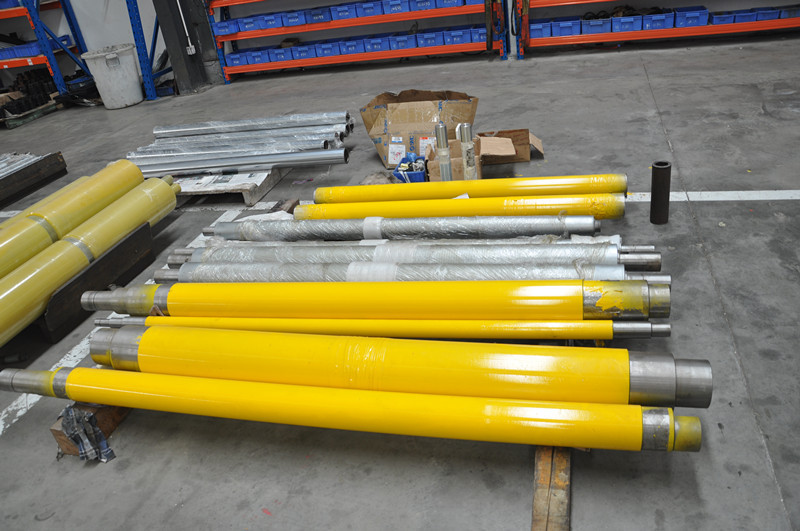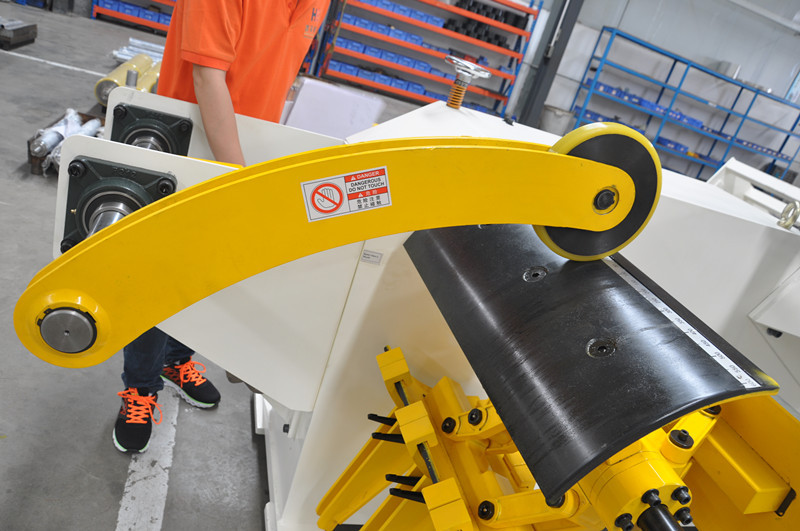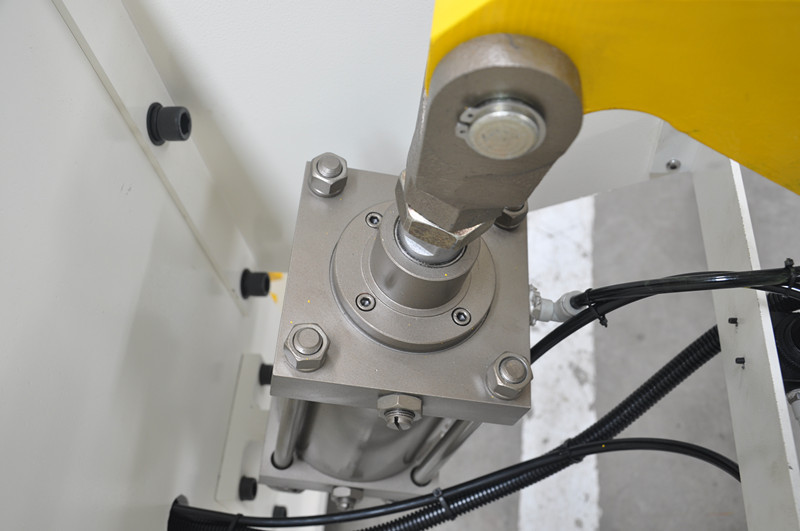 If you are interested in our machine, please feel free to get in touch with us!!
Email: export@he-machine.com
http://www.hongerjixie.com/pid17394651/Automatic+Decoiler+And+Straightener+Machine.htm

Address:

F1601-02, A4 Bldg Zhujiang Plaza,No.9009 Longxiang Blvd,Longgang,Shenzhen,518172,CHINA