Malaysia Client Visit Our Factory.
Today morning, cherry was going to meet her client in a place which they have an appointment.
The factory sales manager,Mr.Lu and the engineer were accompany the client whole morning,
interpreted the technical information about the machine and show client how the machine operated.
The day afternoon, the would discuss the detailed information about the machine.
Here show you the pictures.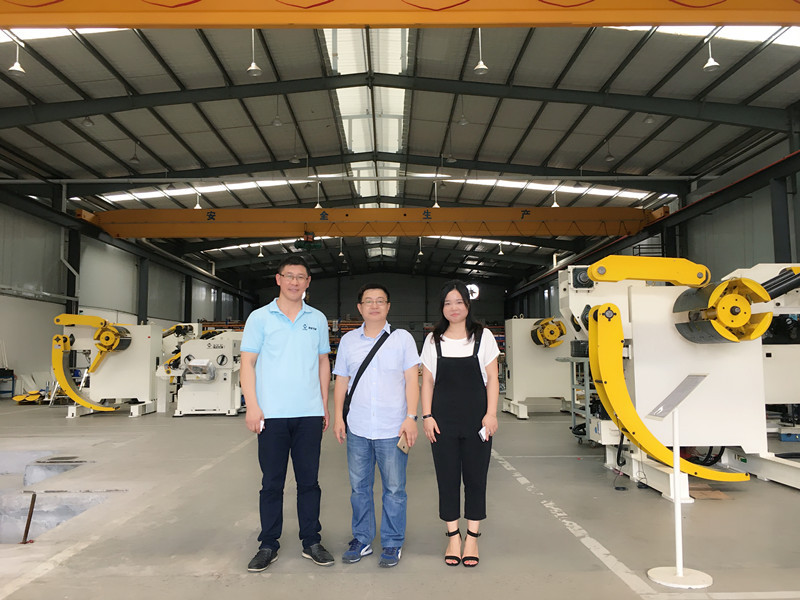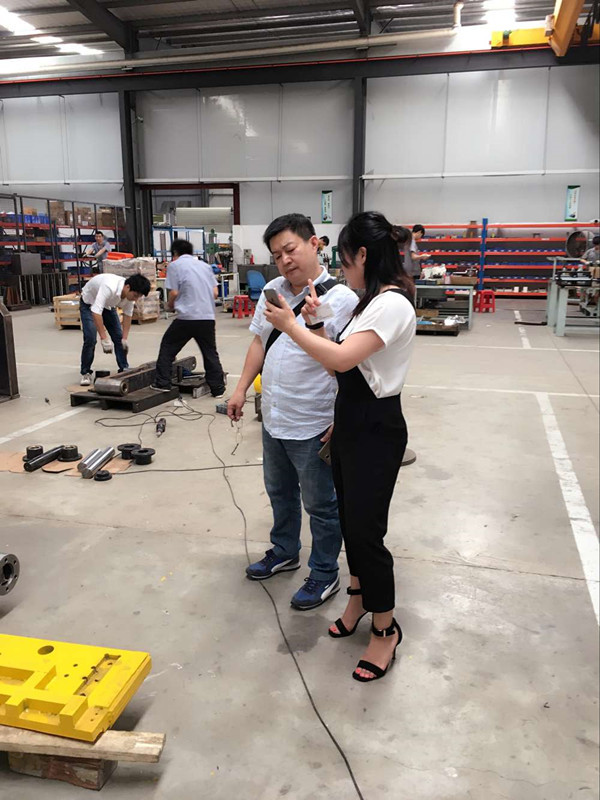 If you have any question about the machine,Please contact us !
Email: export@he-machine.com
website:http://www.hongerjixie.com/products-list.htm

Address:

F1601-02, A4 Bldg Zhujiang Plaza,No.9009 Longxiang Blvd,Longgang,Shenzhen,518172,CHINA