HongEr outdoor team building training
HongEr employees had a great outdoor team building training on 9th of June.
We went to "XiChong", the most beautiful beach in South China.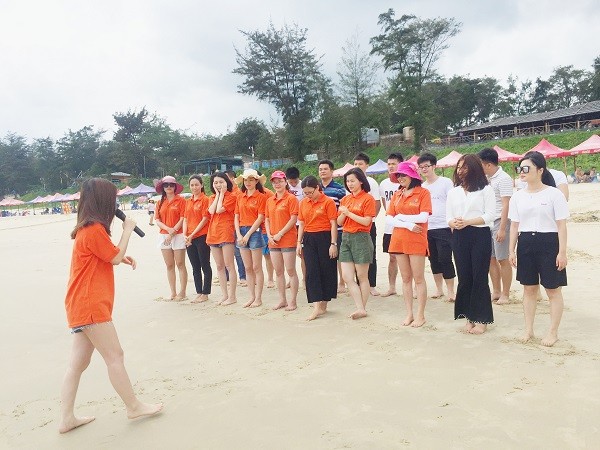 2 teams were randomly allocated, playing competitions which need team work.
Tug-of-war competition: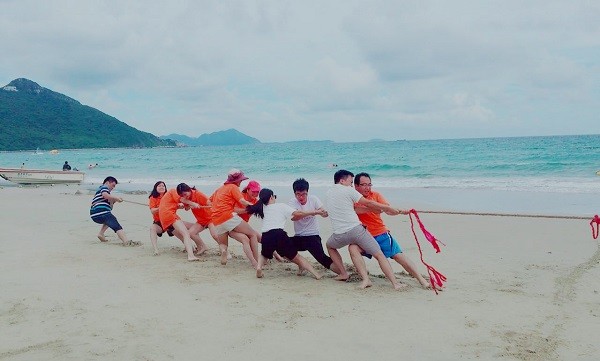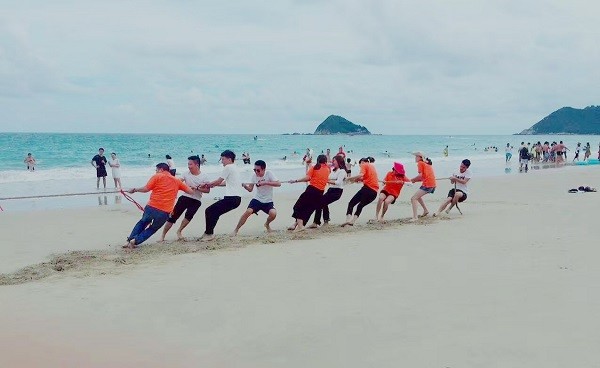 5 people 6 feet running competition: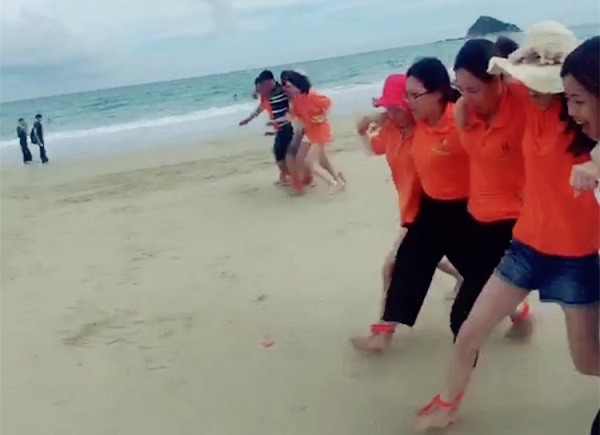 After these games, we were offered free activities in the beach and had a fabulous barbecue party: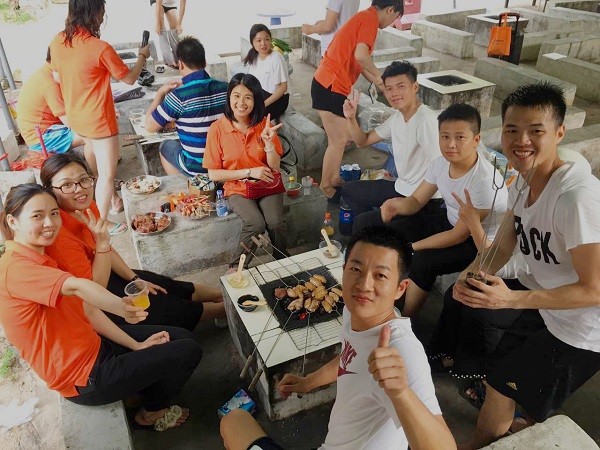 HongEr family is a young and dynamic team, we're dedicated to provide our customer with the very best quality coil handling solutions and after sales services.
We offer a wide range of coil handling equipment, including Decoiler, Straightener, Feeder, Press Machine and progressive dies, as well as numerous after sales services for small businesses and large corporations.
Metal coil processing can be carried out faster and more accurately with an HongEr equipment for better reliability, less waste and improved productivity.
For more information about how our coil handling equipment can support your metal stamping process and help improve productivity, contact us directly, we are always happy to work with customers to identify your exact requirements so we can provide the very best, tailored solution.
HongEr Product List:
Address:

Block B, Songming Industrial Park, No. 705 Songbai Road, Matian Street, Guangming New District, Shenzhen city, Guangdong province, China.