Compact Coil Feeding Line GLK4-800H
Compact Coil Feeding Line GLK4-800H
Honger compact coil handling and pressing feeding line equipment is space-saving and fully automatic, with precise working performance.
The decoiler can handle a coil of up to 5000 kg and a belt width of 70-800 mm, thickness 0.6-6.0mm. The coil passes through the straightener/coil feed system and then passes through lubrication. With coil loading car.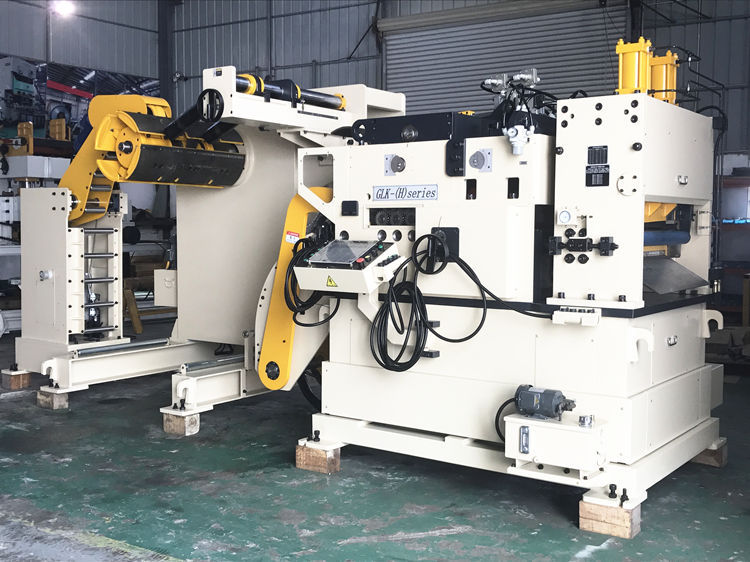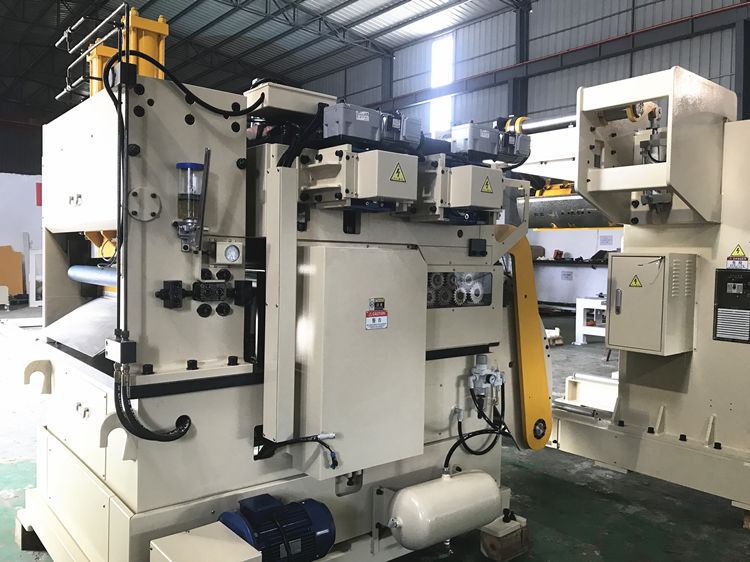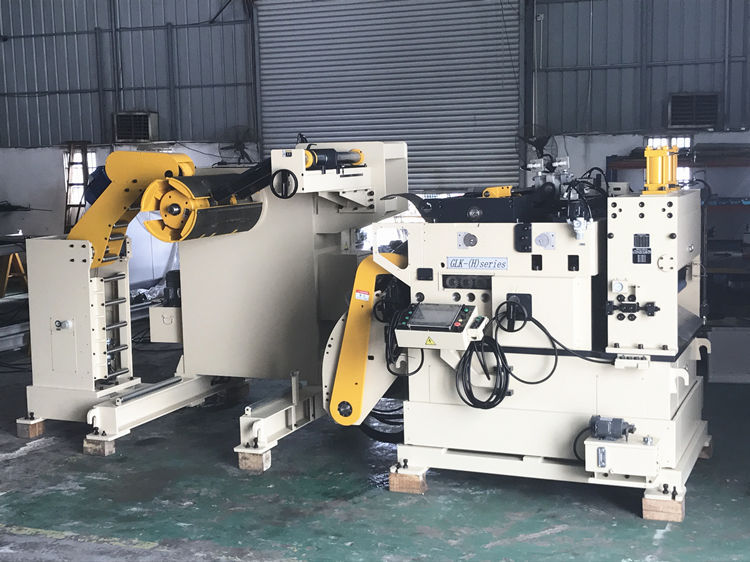 Address:

Block B, Songming Industrial Park, No. 705 Songbai Road, Matian Street, Guangming New District, Shenzhen city, Guangdong province, China.