Coil feeding line for Audi A4 Brake Pad Production
As a leading manufacturer of press and peripheral equipments in China, HongEr deliver coil handling systems, process expertise and services for automotive industry.
We respond to the unique requirements of each customer – with high-quality products and first-class service to support the challenges presented by the automotive industry.
APPLICATION PRODUCT



---
Product Name: Brake Pad of AUDI A4


APPLICATION EQUIPMENT
Model No.: GLK5-600GF

Applicable Material Thickness: 0.8-9.0 mm
Applicable Material Width: 100-600 mm
Applicable Coil Weight: 5 tons
For more details about material yield strength and straightening performance,pls contact us by export@he-machine.com.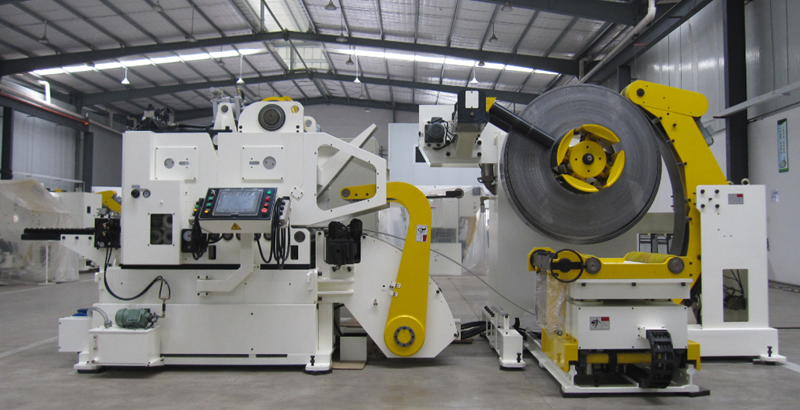 ---
HONG-ER MACHINE EQUIPMENT CO. LTD
Service Phone: +86 755 28372363-803
Email: export@he-machine.com
Add: F1601-02, A4 Bldg Zhujiang Plaza, No.9009 Longxiang Blvd, Longgang, Shenzhen, 518172, China
Address:

Block B, Songming Industrial Park, No. 705 Songbai Road, Matian Street, Guangming New District, Shenzhen city, Guangdong province, China.